Hotel Prices and Bookings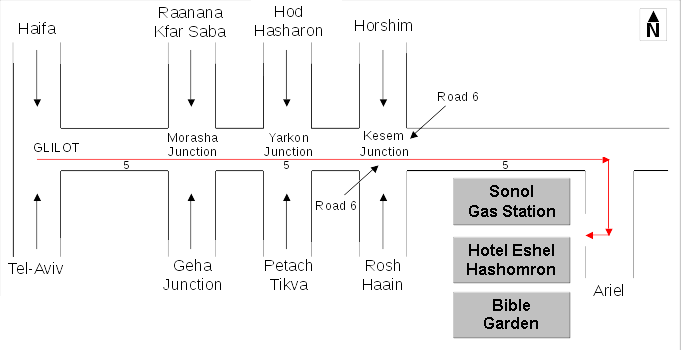 Open in Waze

Eshel Hashomron Hotel specializes in catering to groups.
A group would be nine or more rooms.
Often, the management will agree to host individuals.
Booking rooms at the hotel is facilitated by fax or email.
Fax: 972-3-9364367
Email: This email address is being protected from spambots. You need JavaScript enabled to view it.
Bookings can be confirmed by phone: 972-3-9366841
The following prices are based on room and breakfast only.
Prices for 2016 (not including Saturdays and Holidays) for individuals
Room and breakfast (the prices for Israeli citizens include VAT)
|   | Israeli Citizens | Tourists |
| --- | --- | --- |
| Couple | 560 NIS | $128 |
| Single | 440 NIS | $105 |
| Child till 12 in parent's room | 140 NIS | $32 |
| Child over 12 in parent's room | 225 NIS | $50 |
| Hot meal extra per person | 110 NIS | $25 |